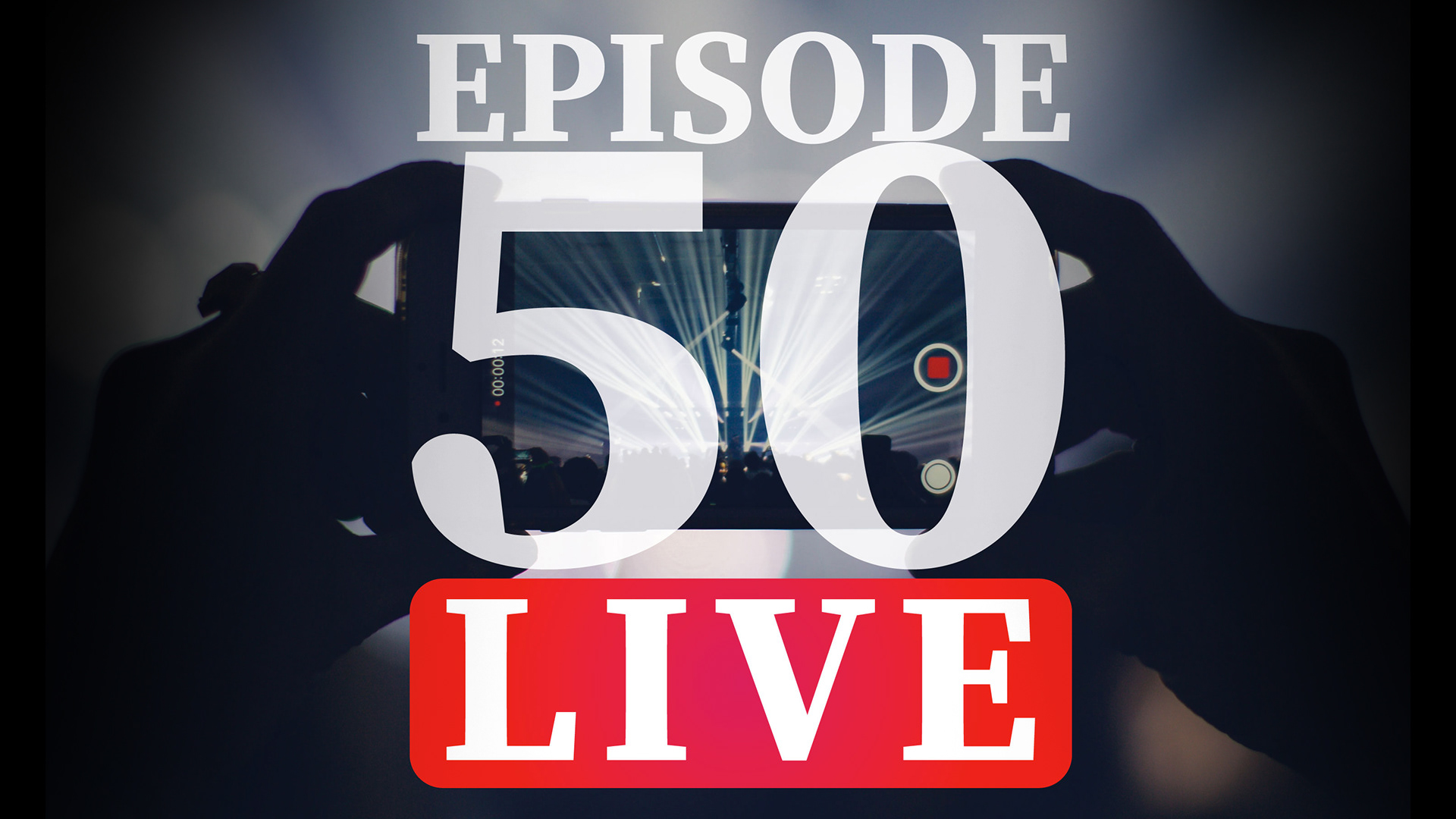 Episode 50 was here and it was awesome. We did a live 9 hour recording, with 12 amazing guest and live musical performances. Not to mention tons of giveaways.
The episode was inspired by my love for ESPN sport radio shows like Mike and Mike (now Golic & Wingo) and The Michael Kay Show. With a telethon twist. It was on MARCH 13, 2018.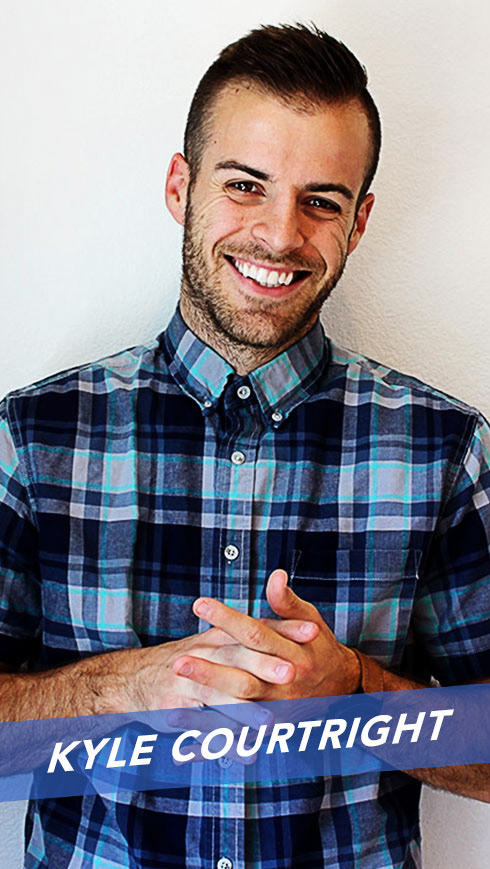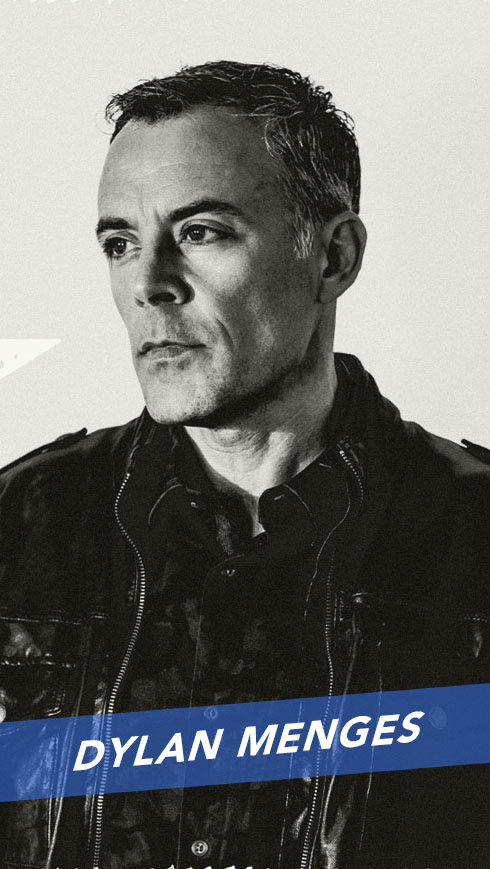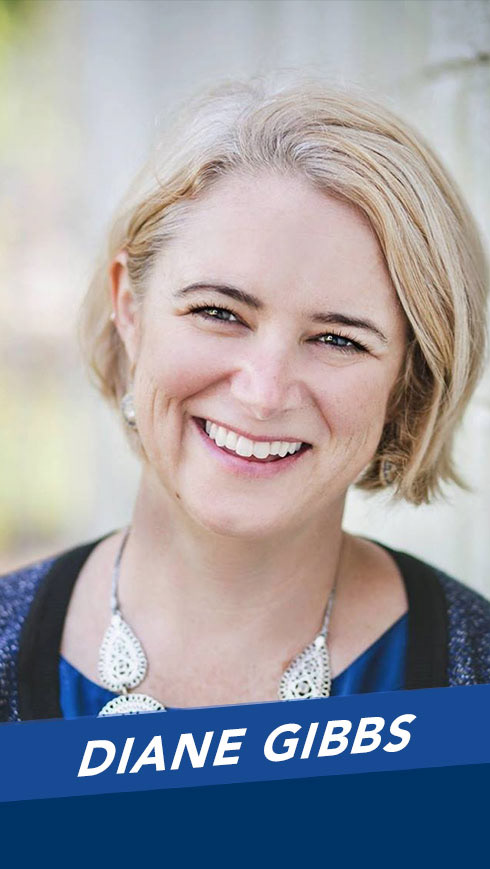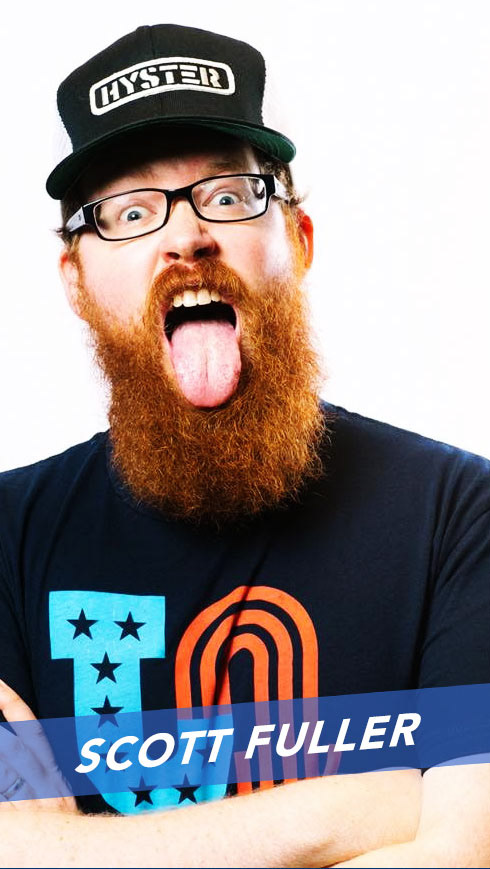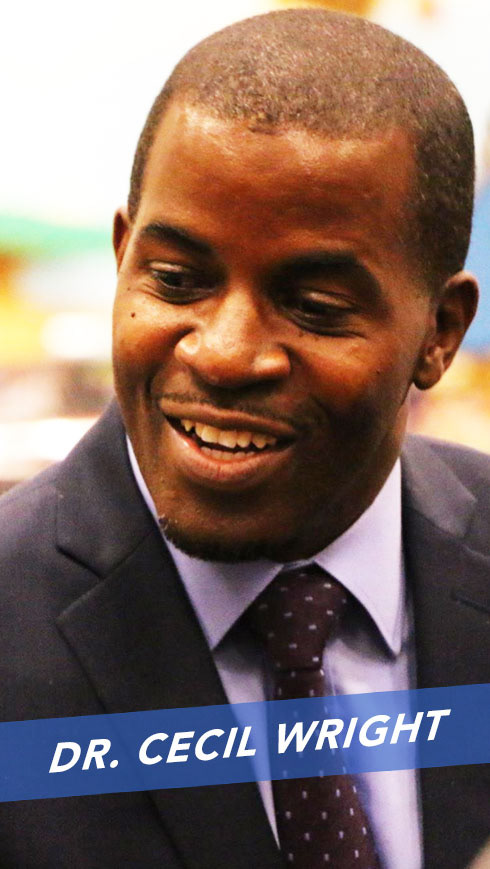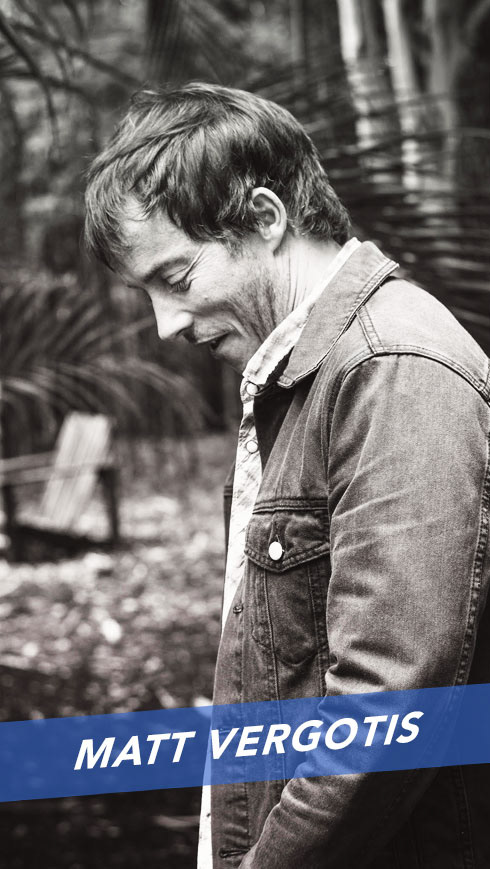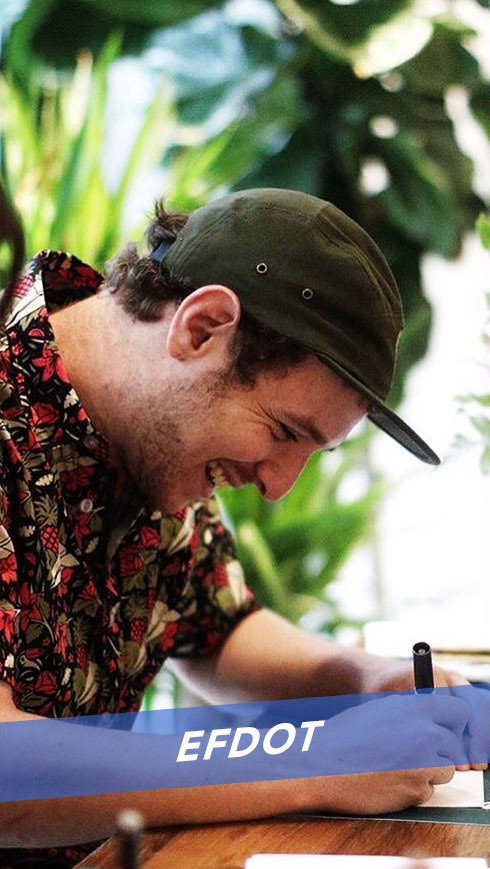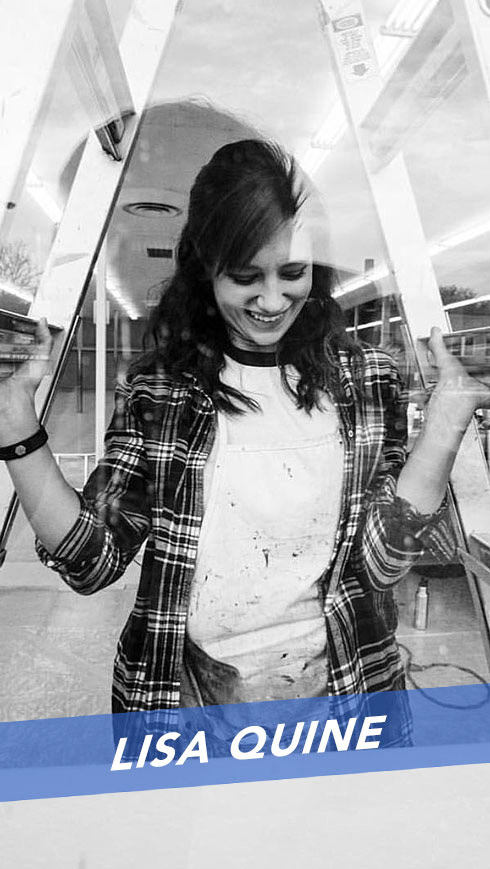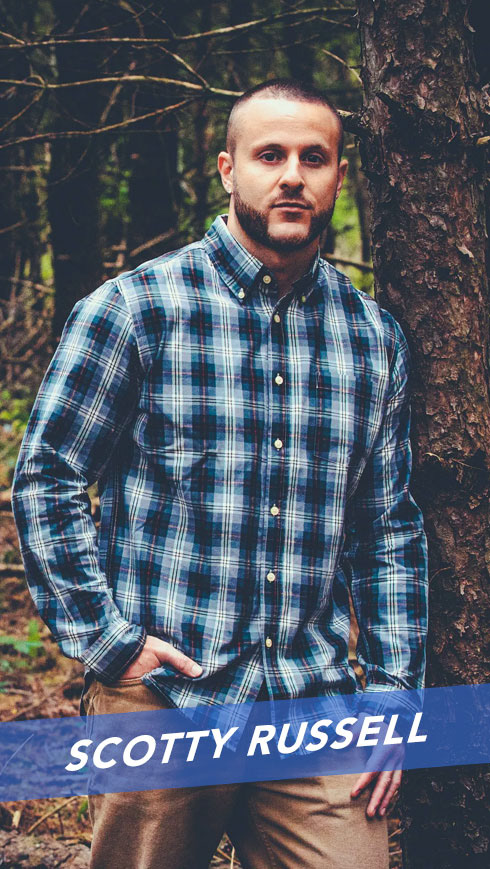 WANT TO SUPPORT THE SHOW?
Subscribe on your favorite podcast player: